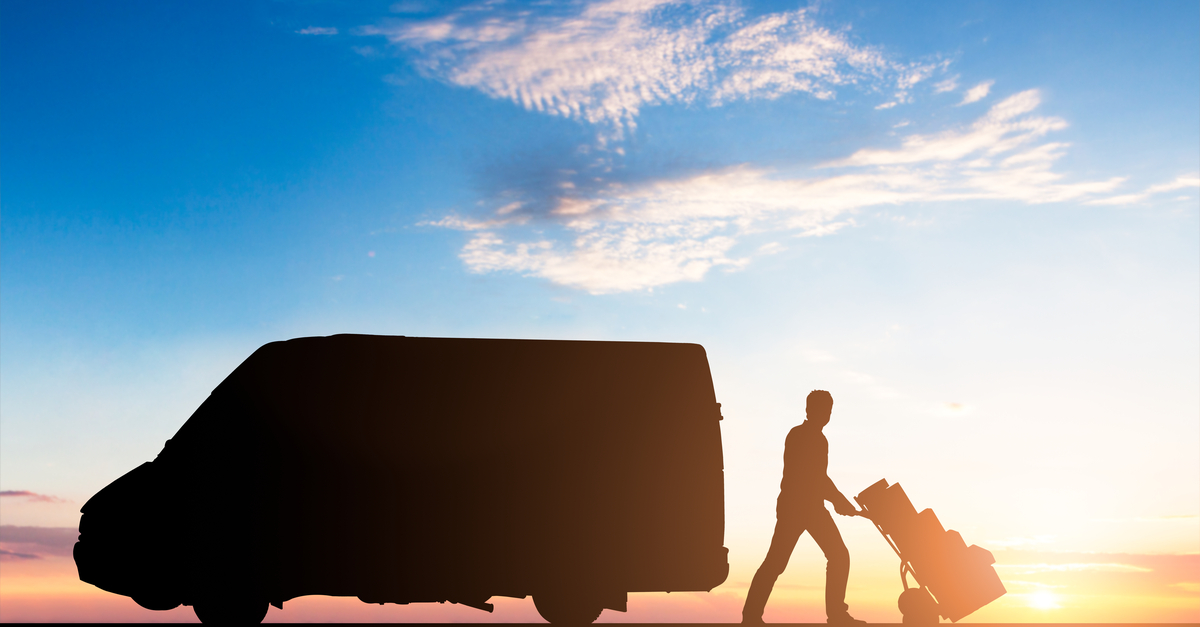 3PLs have been around for decades. In fact, the field has evolved so much to keep up with industry demands and the rise of omnichannel eCommerce that the requirements — and arguably the definition itself — have become vague to even industry veterans.
With this complicated landscape, your search for the right 3PL can be confusing. We're here to break things down and help you not only understand various 3PLs but also learn how to select the right vendor for your unique needs.
Let's get started.
So, What is a 3PL?
Across the board, 3PL stands for third-party logistics. In short, this means that 3PL providers handle aspects of fulfillment and shipping for companies that don't have the right resources to do so independently or prefer to spend their money elsewhere. 3PLs, even at a basic level, integrate with a company's warehousing and transportation operations to automate and streamline operations.
3PL: The Basic Features
To meet the changing demands of fulfillment today, many 3PL providers have emerged with unique strengths. That being said, most 3PL partners provide the following standard services:
A centralized location that reaches most domestic US destinations in 3 business days or less

Fulfilment technology, more often than not including a Warehouse Management System (WMS)

A service team to advise companies with basic logistics questions and needs
The categories above seem broad enough to cover all basic business needs — but that isn't always the case. The quality of service, technology and partnership varies drastically from one 3PL to another. So, how can companies find a quality vendor? If we're honest, for most companies in the growth stage, the basics are not enough. Let's dig a little deeper into some of the other services you should look out for.
3PL: The Must-Have Features for Growth
Here's the truth: most 3PL providers already have the basics in place. Otherwise, they wouldn't be in business. The true quality of a 3PL comes down to the accuracy and speed of delivery, the supporting technology and a team of experts to make it all happen.
The latter feature is more rare than you think; the service team needs not only extensive experience but also established yet flexible processes that adapt to every company's fulfillment needs.
Here's the recipe for true 3PL adaptability:
A deep understanding of a client's business and the best solutions to their challenges — even before the wallets come out to pay for the service

Advanced analytics and reporting capabilities to offer clients an in-depth understanding of performance — all through an easy-to-use software

Value-added services (print sourcing, special projects, shopping cart solutions, etc.) that accommodate a growing company's requirements

Stringent security measures to handle high-risk, complex handling or compliance-heavy industry clients

System-driven processes around client management and health to lead clients to long-term success as they scale



The right 3PL partner doesn't stop at the basics, nor does it offer the cheapest price or "guarantees." Instead, they make your process simple and cut costs by taking an in-depth, flexible and specialized approach — no matter your business challenges or the complexity of your handling requirements.
---
We believe it's time 3PLs go beyond checking the boxes: the right partner is all about guiding companies to operational success through expertise, customized service and data-driven insight.
At the end of the day, here's our friendly advice: find a fulfillment partner that becomes an extension of your business and helps you make the complex, simple. You want a partner that can support you as your business scales, so you don't have to worry about switching vendors down the road.
Want to do more research on 3PLs before choosing a solution? To help you out, we put together a checklist of 5 Critical Questions Your 3PL Should Be Asking You — before they even charge you a dime.