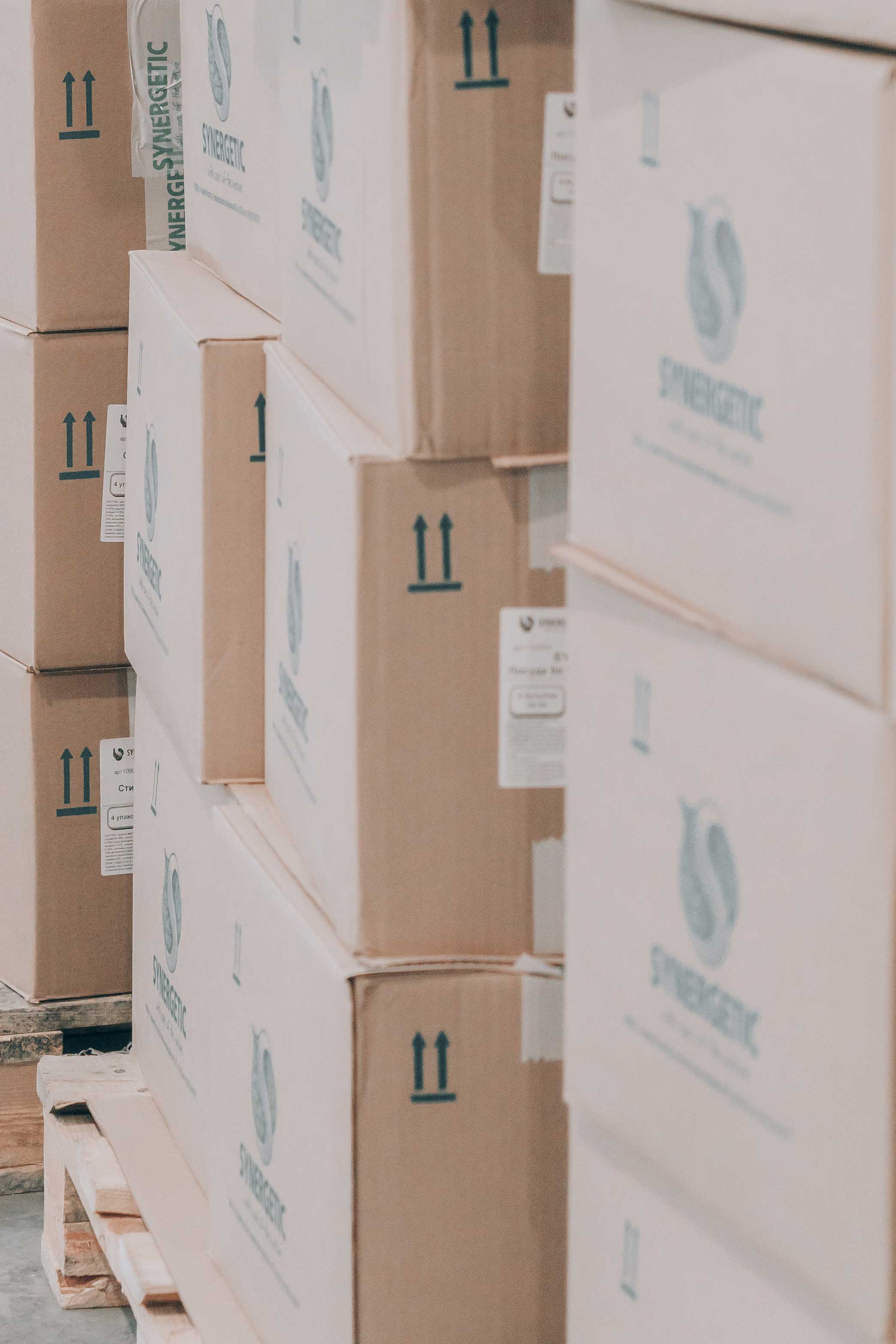 Materialogic is a top of the line 3PL partner that has always exceeded our expectations over the past 7 years. Our confidence in Materialogic has been instrumental in our ability to focus on what we do best, R&D, sales and marketing in our business. Materialogic employees are knowledgeable, friendly, and timely; they feel like a part of our company, and have been there for us in good times and bad. I highly recommend Materialogic.
Let's strategize your shipping plan together.
No two operations are the same, so why would your approach to shipping be cookie-cutter? We believe the right solution should be customized to you. Our team will meet with you for regularly scheduled meetings to discuss your priorities and goals, taking into account forecasting for 1, 3, and 5-year plans for scalability.
Talk to Our Experts