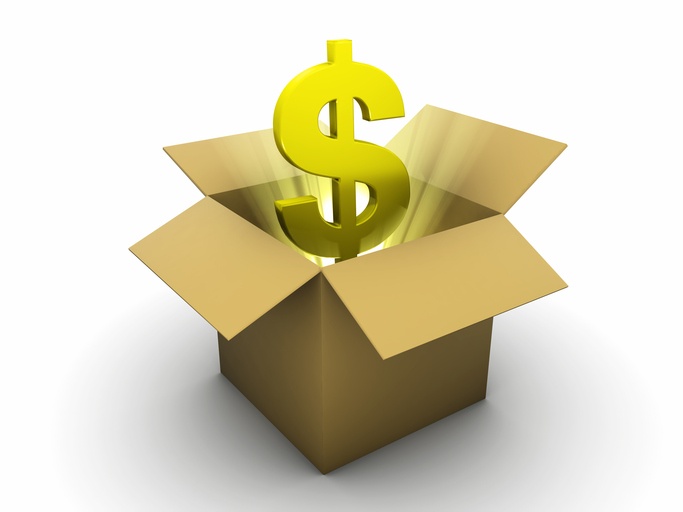 Increased competition makes little things count. If you have competitors from all over the world, you need to find ways to keep prices low even as you efficiently deliver your products. This is especially true when it comes to warehousing, shipping, and fulfillment.
To illustrate this, let's take a look at something basic: Freight costs. Many companies assume that their options for shipping, both inbound and outbound, are fairly fixed. They often don't know how to look for efficiencies. Or, when they do, they end up cutting corners, and overall service suffers.
How can you find ways to reduce freight costs, then? Here are a few basic tips:
Ask for (or Create) Visibility
Your reporting should capture what you are spending on your freight, broken down by FTL, LTL, and so on. You should also have a feel for associated costs, such as packing, warehousing, and cold shipping. These should be further broken down by vendor. If you work with a 3PL, you should have a system in place to get this kind of reporting from them, both on a regular schedule and on an as-needed basis.
Explore Your Shipping Options
Many shippers believe that they must pay for LTL when sending out multiple items. This is not always the case. For example, merchants doing a certain amount of business can take advantage of multiple-carton shipping.
Multiple-carton shipment programs allow you, the shipper, to effectively combine packages when shipping multiple pieces to the same location on the same day, when the packages have a combined weight of over 200 pounds. Pricing is based on the average weight of your packages, which means that you are not paying for the excess weight of pallets—a cost that often makes LTL the pricier option. (You can read more about multiple-carton shipment in our post on the topic.)
Look at Inbound, Too
Inbound shipping and freight can have an impact on your bottom line as well. Finding efficiencies here might well be worthwhile. For example, are there ways you can consolidate vendors? Or consolidate orders from a vendor so that you pay a lower shipping rate? Would shipping to a central location cut costs?
Don't Antagonize, Partner
When it comes to working with vendors, whether for shipping only or for the whole gamut of warehousing and fulfillment services, it's way too easy to fall into the trap of an "us vs. them" mentality. Yes, you want to make sure that your carriers and your 3PL are charging a fair rate and invoicing on time. But the goal is ultimately to work with them, not against them.
For example, if a 3PL does something that seems outside the scope of your contract, don't just call them out or refuse to pay them. Ask why they did what they did. There might be a good reason. Likewise, ask if there are solutions you should be considering (like those above). A good 3PL is not going to hide their best secrets—most want you to save money!
If you are not happy with your current in house or 3PL solution, you should take steps to find a trusted 3PL. Get recommendations from other industry people and talk to the people they suggest so that you can address your unique needs. If that doesn't work for you, an RFP is an option. An important step involves sending an RFP with the right kinds of information. We recommend using our RFP template as a guide to creating a quality RFP that you can use to begin a relationship with a 3PL.
Materialogic helps many businesses stretch their warehousing and fulfillment dollars farther. If your team is interested in seeing how you can save on freight, contact me:
Bill Young, 314-692-7545, byoung@materialogic.com.