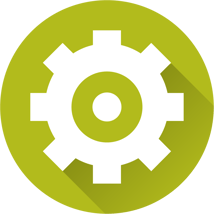 There are certain pieces of information that 3PLs need in order to provide an accurate bid and set reasonable expectations. Having a template for your RFP guarantees that you provide the right information, and that the right kinds of information are requested from companies in return.
To use it, you simply need to fill in the appropriate blue boxes with information from your company, including your business' goals and needs. When done, save as a document, and you should have an RFP ready to go!
If you have questions about the content of the template or the RFP process in general, we would be happy to help.