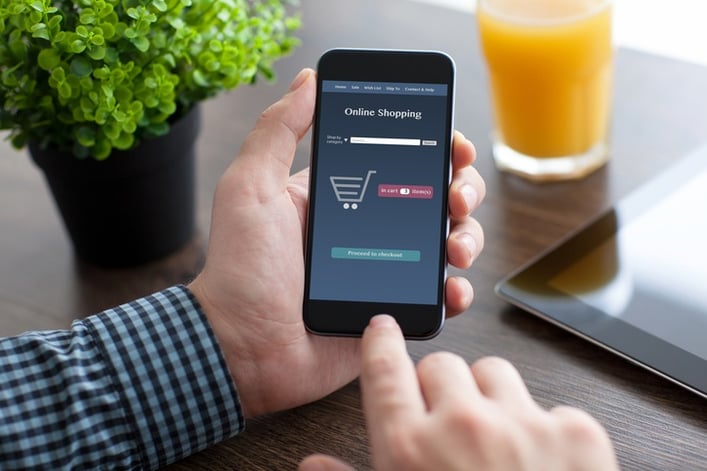 Since the advent of eCommerce, there have been many new models for how to sell things...although "new" might be a stretch. As it turns out, many new models—like flash sales and subscription services—have a history that stretches back quite some way, to well before the advent of online stores.
That said, it has been interesting to see the development of these models against the backdrop of the twists and turns of our economy. This article over at our sister blog at Copper Peak Logistics offers a great context for understanding the flash sale and subscription service models in particular: "Are Wine Subscription Services Today's Flash Sales? The Evolution of Two Models."
Although the article is interested in how these models arose for the wine industry, it still provides an excellent "case study" of the two models that is relevant to any business in a direct to consumer (DTC) market. And so it is well worth a read.
A few interesting factoids:
"Clubs" (such as fruit-of-the-month clubs) have been around since 1910. The major advance in this decade has been the use of Big Data to customize offerings.

Flash sales appealed to consumers who, in the recession, had a "scarcity mindset."

DTC sales in the wine industry alone have already totaled $2.2 billion in the past year.

Content curation is being heralded as one of the three most important tools in gaining the loyalty of DTC customers.
More can be found in the article. Until then, it is worth pondering: What else can online retailers be doing to augment their usual offerings?
Materialogic takes pride in reducing the complexity associated with managing your direct-to-consumer (DTC) logistics and shipping. For more ideas on how you can improve your DTC delivery and brand reception, contact us.